The meals for Wednesday (1/9) delivery are:
(minimum of 4 servings per order please!)
The meals for this week are:
Winter Risotto (non-paleo)
VEG01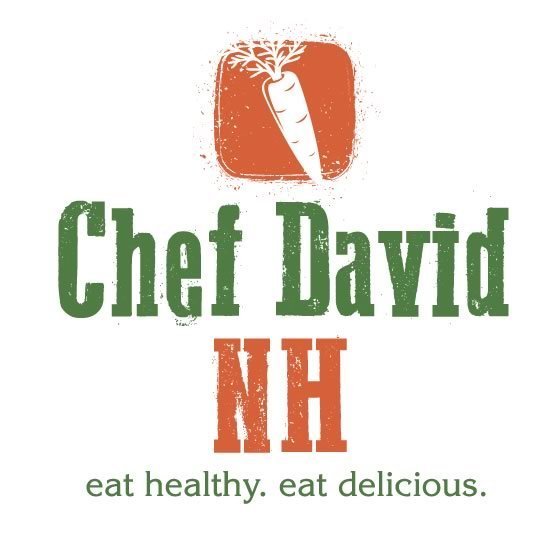 This month's featured vegetarian dish, featuring celery root, squash, and Asiago cheese to create a creamy and warming dish. Served with a cannelini bean salad to make it a full meal.
Add shrimp ($5)
Add Shrimp (5)
---
Heating and Plating Instructions
Turkey Meatballs in Mushroom Sauce
Place turkey meatballs and cream sauce in a small saute pan over gentle heat. Gently warm through until heated, about 7 minutes. Place kale salad and sweet potato in a separate saute pan over medium heat. Heat until warm, stirring occasionally.
To plate, place vegetables in center of bowl. Pour meatballs and sauce over the vegetables and enjoy!
Korean BBQ Raised Short Ribs
Place short ribs in a small saute pan over medium heat and heat for 6 minutes, flipping sides halfway through. Place root veg mash in a separate saute pan and heat through with either a neutral oil or butter.
To plate place the mash in a shallow bowl. Place the short ribs in the middle and pour any extra sauce around. Top with fresh arugula and pickled shallots.
Winter Risotto
Place risotto in a medium saute pan over medium-low heat with a pad of butter. Gently reheat, stirring so the risotto doesn't stick.to the bottom. Place cannelini bean salad in separate small saute pan over medium heat and heat until warm.
To plate, place the risotto in the bottom of a bowl then top with warmed bean salad.
Broccoli Soup
Gently heat the soup in a saucepan over medium heat, stirring a couple times to distribute the heat.